---
The Expert in archival research aimed at artistic production
---
This new figure, created and promoted by Store the Future, is probably the most innovative aspect of the project.
The Expert in archival research aimed at artistic production, acts as an intermediary between two universes which are seemingly different. He connects the universe of archives, personal preserved documents (diaries, letters etc.), catalogues and preservation instruments, to the one of creativity (artistic organisation, directors, theater companies and playwrights).
The Expert is a new figure with competencies, knowledge and specific skills. Not only does he connect these two universes, but he also brings benefits to both of them by supporting and enhancing their respective spheres of action. The new Expert will be able to guide and help those who want to search the archive to find new contents to work on and give birth to new original artistic productions, in full compliance with the sensitivity of the authors and personal autobiographical stories.
The professional profile of the Expert in archival research aimed at artistic production, has been outlined by experts in archival field and artistic productions. The definition of this profile is one of the most important goal of Store the Future: the new Expert's CV will take shape at the very end of the project.
The training sustainability is guaranteed thanks to our partners, and to the recognition at European level of the new Expert's competencies.
This new professional figure will encourage new business opportunities for archives, organisations, and artistic productions. Therefore, it will be a very desirable job in the labour market.
---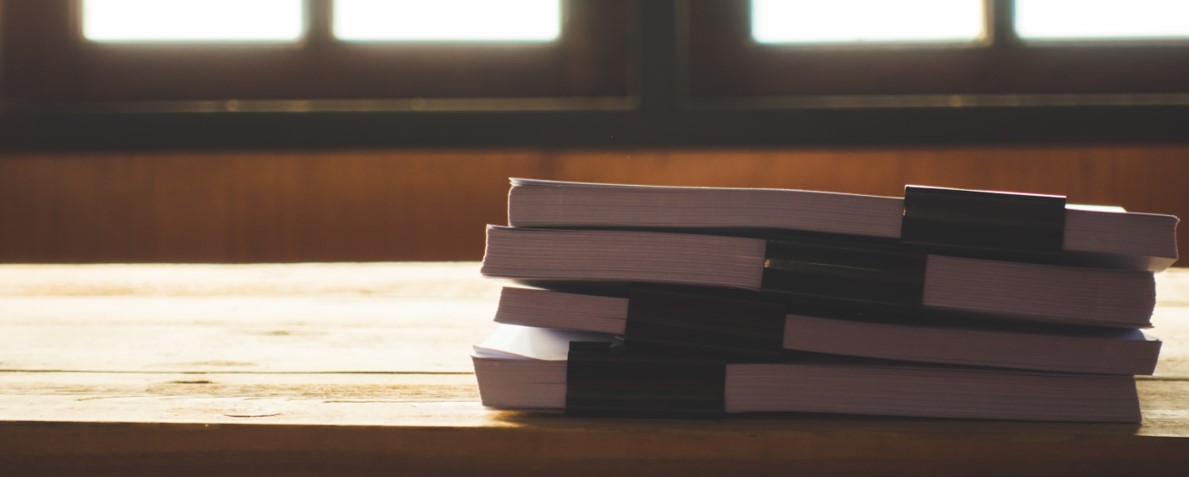 ---