---
Autobiographical stories preserved in archives
---
Store the Future involves artists, researchers and professionals in the creative industry. In other words, Store the Future is a heterogeneous team that works to produce a multilingual artistic work aimed at a wide audience, especially young people. An artistic work based on personal autobiographical stories preserved in European archives, and focused on a crucial historical period of the 20th century; the protests of 1968.
The artistic production of Store the Future gives voice to life experiences of that period by staging an original play.
What is new is that the original subject matter is inspired by personal autobiographical stories, selected by the researchers of Store the Future. Their aim is to draw up a document which constitutes a starting point for the artistic production.
This artistic production can be summarised in the following three phases:
1) Pre-production (in cooperation with archival researchers)
2) Drafting an original script.
3) Staging and original play.
These phases coincide with three Artist Residencies. Here, artists, researchers, and professionals in the creative industry, exchange ideas and work in order to produce the play.
The Artistic Production is oriented towards producing an original play based on the facts of 1968. This critical historical period has contributed to the achievement of fundamental rights and values, such as women's emancipation, labour rights, sexual liberation etc. .
This Artistic Production consists of artists and professionals with significant international experience in the world of music, theater, dance etc. .
Through this work, Store the Future wants to make people aware, especially future generations, of the importance and value of the Cultural Heritage of personal stories. It also aims at making them understand how important is the role of the organisations that works to preserve archives.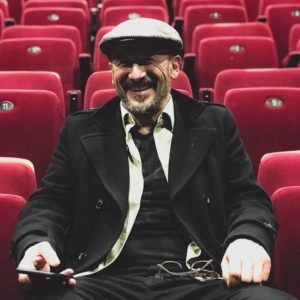 Andrea Merendelli
Director, author, actor and videomaker
(Italy)
ARTISTIC DIRECTOR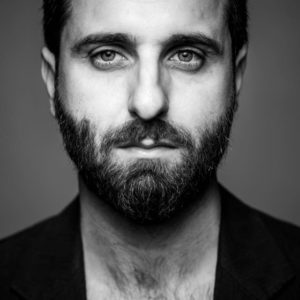 Matteo Caccia
Theater actor
(Italy)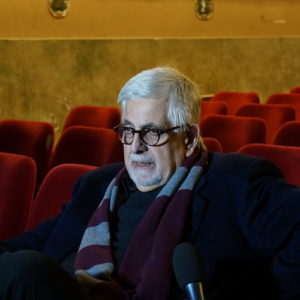 Gianfranco Capitta
Critic, radio and TV author
(Italy)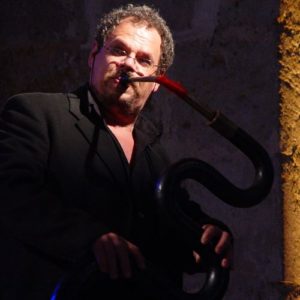 Michel Godard
Jazz musician
(France)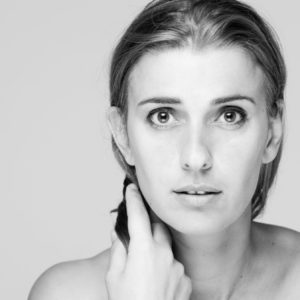 Isabel Mões
Theater actress
(Portugal)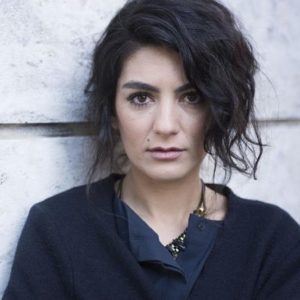 Francesca Ritrovato
Theater actress
(Italy)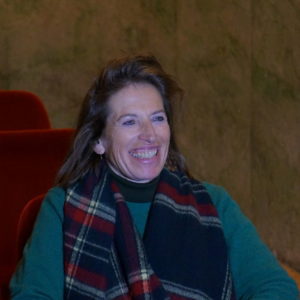 Helena Rüegg
Theater actress
(Germany)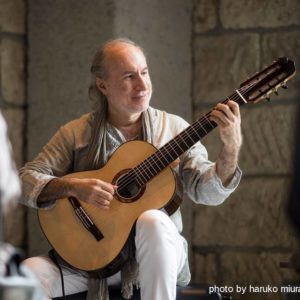 Quique Sinesi
Guitarist
(Argentina)